Providing life-saving Automated External Defibrillator's (AED) to Charities, Non-For Profits, UK sporting clubs, Religious Organisations and Schools
Stryker's Community Heart Program allows Not For Profit Organisations across the United Kingdom to apply for the opportunity to run an online fundraising campaign using Stryker's specifically designed platform to raise the funds required to obtain an AED for their very own community.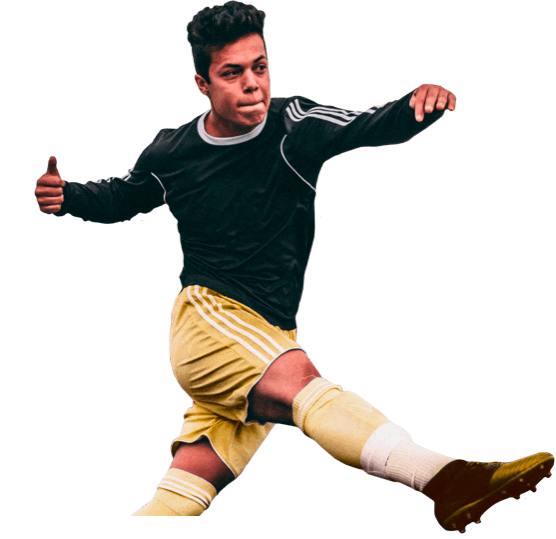 Defibrillation and Sudden Cardiac Arrest
Factors leading to successful outcomes of Sudden Cardiac Arrest include good quality CPR and the application of an electric shock by an Automatic External Defibrillator. Defibrillation is most likely to succeed if the patient is shocked within the first three minutes after collapse. The success rate of Defibrillation reduces by 7 - 10% per minute*.
What is an AED?
An AED, or automated external defibrillator, is used to help those experiencing Sudden Cardiac Arrest. It is a sophisticated, portable, easy to use medical device that can analyse the heart's rhythm and, if necessary, deliver an electric shock, or defibrillation, to help the heart re-establish an effective heart rhythm.
* Cummins R.O. 1989. From concept to standard-of-care? Review of the clinical experience with automated external defibrillators. Annals of Emergency Medicine. 18: 1269-75.